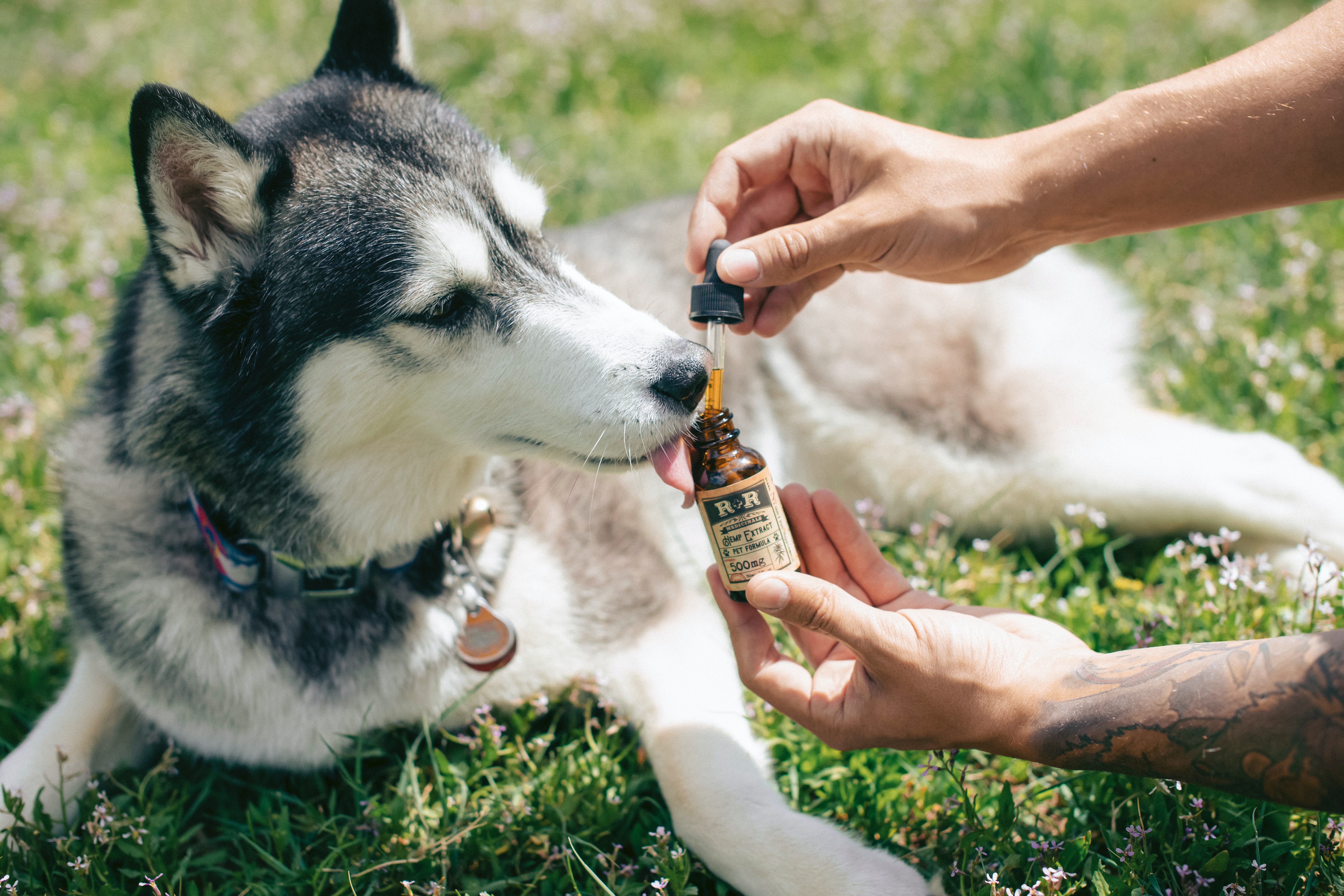 There are several ways to get CBG into your system. Lifestyle and health goals will be the best guide for what will suit you personally when it comes to how to use CBG. Today we will focus on CBG Tinctures and hopefully when you're through with the article you will know whether this is the best form of CBG for you. So why not join me today as we find out more.....
What are the basic ways to use CBG?
Inhalation: Vape Additives.
Ingestion: CBG Tincture Drops, Vape Additives, Hemp Oil.
Topical Application: Roll Ons, Balms.
Sublingual: CBG Tincture Drops, Vape Additives, Hemp Oil.
The main difference between CBG oils and tinctures is that the oils contain an oil base, whereas the tinctures contain an alcohol base. As we know it is non-psychoactive, meaning it cannot get you high and in fact, much like CBD, it's believed that CBG could counter some of the negative effects of THC-rich strains such as paranoia and anxiety. CBG tincture has also proven to contain numerous therapeutic benefits and could play an integral role in several health disorders and diseases.

Most Effective Way To Take CBG Tincture And The Meaning Of "Tincture"?
The most effective way to take a tincture supplement is by using a dropper and placing drops underneath your tongue, leaving them there for a few seconds and then swallowing, the amount you take will depend on your body and wellness goals. Everyone responds differently to different doses and supplements, so there's no telling how much you'll need and in what form. Figuring out the right CBG product for you is going to be a matter of experimentation but starting with a tincture is a great idea as it will give you the full CBG experience. Because a tincture is highly concentrated, it delivers CBG throughout the body quicker than other methods such as capsules or edibles and is also much easier for the body to break down.
When you see the word "tincture" in the name of a commercial CBD product, it just means that it's a liquid that you can ingest orally or sublingually and these tinctures are made to be palatable, with the ethanol or other solvents removed. A herbal tincture is made by using a mixture of alcohol and water to extract compounds from a plant—in this case, the cannabis plant. Some tinctures use glycerin, vinegar, or oil as the solvent, instead of alcohol, offering the advantage of being alcohol-free, but be aware these may not always offer the same potency as an alcohol-water extract. Tinctures are convenient, have a long shelf life, and are absorbed easily when taken under the tongue. Research cannot keep up with the pace of interest at this point, hence a lot of the medical uses for cannabidiol are backed by animal studies. That being said the research is picking up pace all the time.
What Are some Of The Benefits Of CBG That Have Been Discovered To Date?
Let's go through some of the benefits of CBG that have been discovered to date.
Brain Function: Some studies have shown that it slows the effects of Huntington's disease, a condition known to cause the progressive breakdown of nerve cells in the brain.
Muscle Relaxant: CBG has GABA uptake inhibition that is greater than both CBD and THC, which "could suggest muscle relaxant properties."
Pain Relief: The analgesic or pain-relieving properties of CBG are said to surpass those of THC.
Anti-Cancer: it's been suggested to be the second-most effective phytocannabinoid after CBD against breast cancer and is thought to be a potent agonist for "possible application in prostate cancer".
Antidepressant: there have been numerous studies done that suggest CBG contains antidepressant properties.
Antifungal: research has also shown that CBG is a powerful agent against MRSA.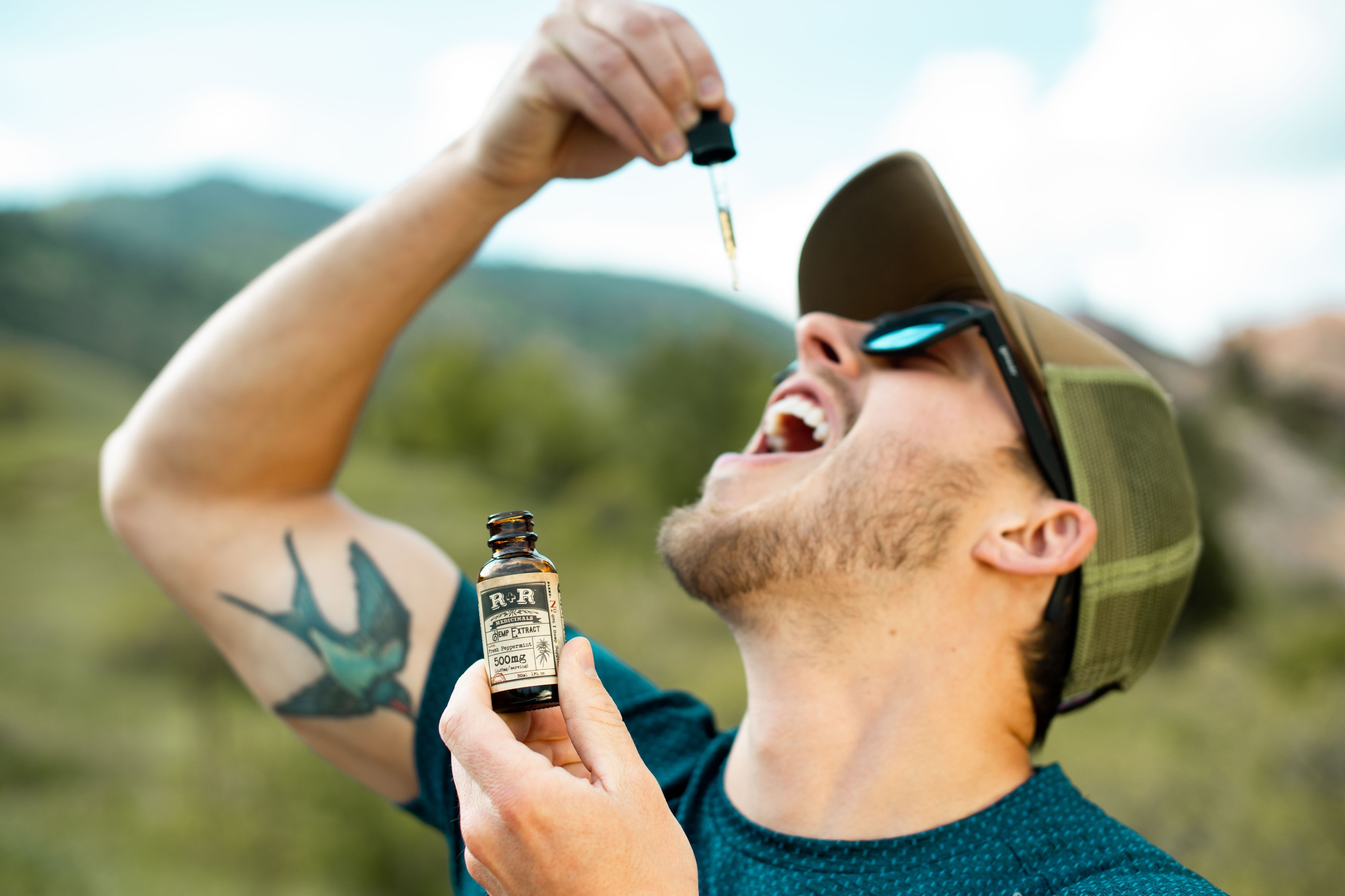 Now Let's Look At Pure CBG Tinctures In Specific (hemp oil for humans)
What are the Pros of CBG:
It is the purest form of cannabigerol available. It's the easiest way to increase the CBG content of other products. Perfect for taking a high-dose of CBG only. Does not trigger a positive reading for THC on drug tests. CBG taken by its self is not known to cause any side effects, not even mild ones.
What are the Cons of CBG:
There is less research into the effectiveness of taking CBG. Pure CBG products cost more to manufacture, making them more expensive to purchase. Not as readily available as many forms as CBD or THC.
What is CBG best for:
You can enhance your wellness regime with a high-dose of CBG. Perfect if you're concerned about taking something with uncomfortable side effects. People with ocular diseases, like glaucoma and bladder or bowel diseases, such as irritable bowel syndrome. If you're experiencing inflammatory pain from diseases like arthritis or suffering from epilepsy. Anyone with anxiety and depression that has a predisposition to psychosis. Movement disorders like Parkinson's or Huntington's.
If you have not yet decided between CBD vs CBG vs CBD then I recommend you start with the CBD Softgels, they are a good place to start and are for quick absorption. Please remember to consult a doctor before using any of the recommended products.